Meet Our Staff at
East Hanover Chiropractic & Wellness
Get to Know Our Team
Taylor Bermingham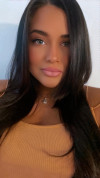 Taylor is a graduate of Penn State Smeal College of Business, where she obtained a major in marketing and a minor in management. She enjoys building her knowledge and managerial skills within the practice, working alongside her mother, Dr. Donna Cantalupo.
Taylor has always been a beach girl, enjoys traveling in her free time, and is always in the mood for a good taco. You can most often find her spending time with friends, her boyfriend, and her German Shepherd, Bear.
---
Michelle Staszewski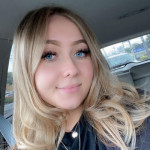 Michelle is a recent graduate from Montclair State University with a Medical Humanities degree. She aspires to be a Physician Assistant in the near future and loves learning about health and wellness.
When she is not in the office she enjoys spending time with her family and friends.
---
Cindy Pineda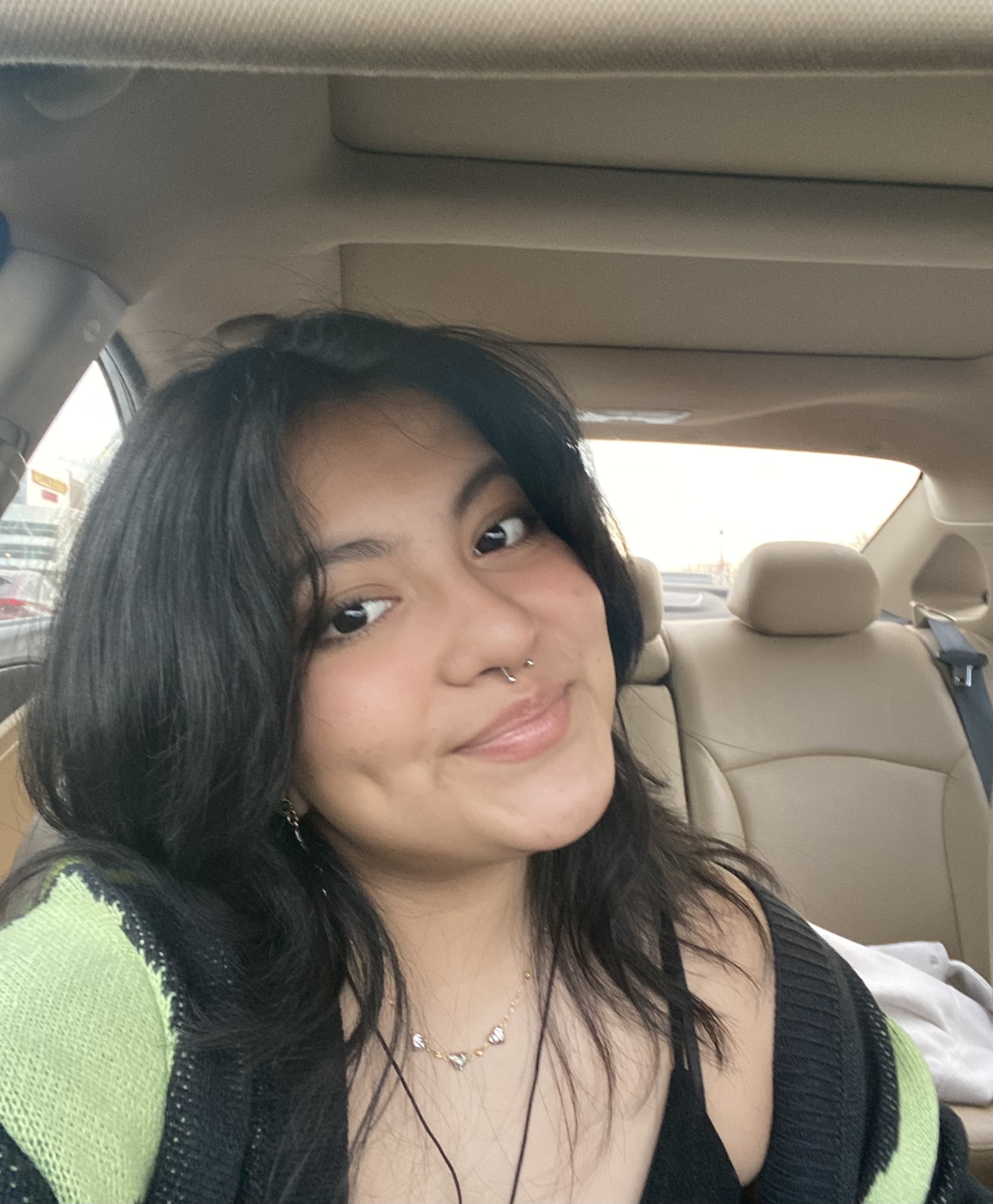 Cindy is a graduate from Montclair State University with a degree in the Biological Sciences. She has ambitions to be a Physician assistant and enjoys expanding her understanding of science and medicine.
During her days off, Cindy loves spending quality time with friends and family or indulging in her love for movies.
---
Meet Our Staff at East Hanover Chiropractic & Wellness | (973) 887-5353